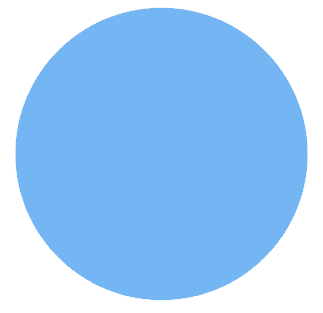 Brittney earned her Bachelors of Science degree in Dental Hygiene from the Medical College of Georgia in 2006. She has worked in the field of pediatric dentistry since that time. Her love for children of all ages is evident in the way she interacts with patients every day.
​
Brittney and her husband both grew up right here in Kennesaw and love that they get to raise their two daughters in their hometown. Brittney and her family love to travel and spend time outdoors with their yellow lab, Sir Kingslee. She also enjoys cooking, sewing, and reading!
Christa has over six and a half years of experience in the dental field. She loves children and has a passion for working with them. She has been married for eight years and has three children of her own.
​
Christa enjoys vacationing at the beach, reading, eating out with friends, and spending time with her family
Rebecca has over 12 years of experience in the dental field including pediatrics and orthodontics. She loves working with children and was excited to join our team in August 2019. She completed a dental mission trip to Guatemala where her love for dentistry continued to grow while helping children in need. She is originally from Colorado where she met her Husband of almost nine years. They moved to the Atlanta area in 2012.
Rebecca loves spending vacations at the beach, hiking with her rescued pups, Lilly and Ranger as well as trying out new restaurants with her husband.