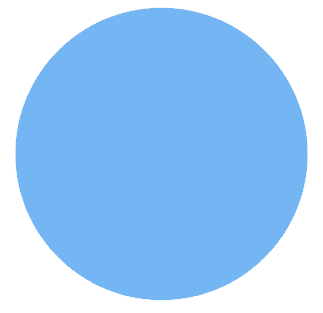 Our office is conveniently located off of Cherokee St. in Kennesaw Georgia near the Wade Green exit.
Every aspect of the office was designed to create the most kid friendly atmosphere possible. You will find an abundance of natural light, friendly artwork, video games, toys, and movies.
Dr. Shoemaker and his staff will make sure your child has an amazing and positive experience.